L'école de l'entreprenariat et des métiers de l'entreprise
Institut de Hautes Technologies et de Management (IHTM) & Panafrican Institute of Strategy and Technology (PIST) sont des écoles du groupe PANESS.
We, at Champion School offer supportive and inspirational environments for young enquiring minds to learn and grow with us. Our passion for learning means we achieve more than outstanding results. We strive to build confident and creative thinkers and aim at delivering an education that is truly relevant to their future.
We are an early learning academy focused on social-emotional development and early literacy and numeracy. Our students walk out with the character and confidence to make their mark in the world, equipped with the knowledge and real-world skills that take them way ahead in the industry they may serve.
Chiffres clés de notre institut
L'Afrique a besoin d'une masse critique de leaders capables d'apporter des changements positifs pour entreprendre un développement durable et soutenu. 
Ces leaders doivent avoir de solides compétences sur 04 dimensions (humaines, techniques, managériales, stratégiques) pour triompher des circonstances actuelles et futures.
La bonne formation en Afrique doit impérativement intégrer les 04 dimensions pour servir la cause des peuples.
Dieudonné TIETSE — Promoteur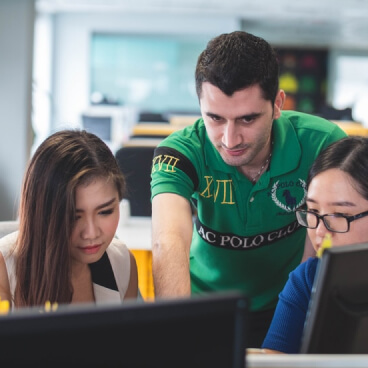 Filière Génie Informatique
Brevet de technicien supérieur
Filière Gestion Commerce
Giving wings to the artists who'd like to take it up as a career or just a hobby.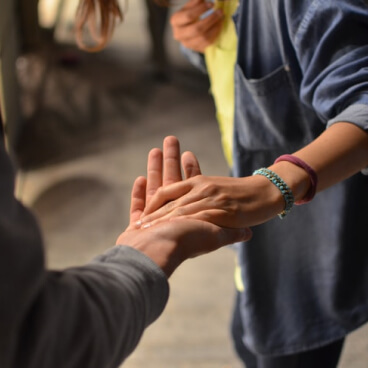 Filière Santé
The study of ancient and modern languages, philosophy, history, and more.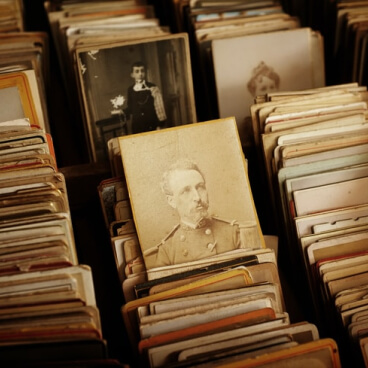 Génie électrique & Industriel
The study that encourages scientific reasoning, discoveries and inventions.
Pour en savoir plus à propos de nos admissions and nouveautés, abonnez-vous à notre Newsletter